PE
Physical Education at Woodlands Park is a key contributor to the development of the whole child. Children have two PE lessons per week and experience a diverse programme of activities. The curriculum is divided into two areas, the first being the REAL PE programme the second being a more traditional primary programme.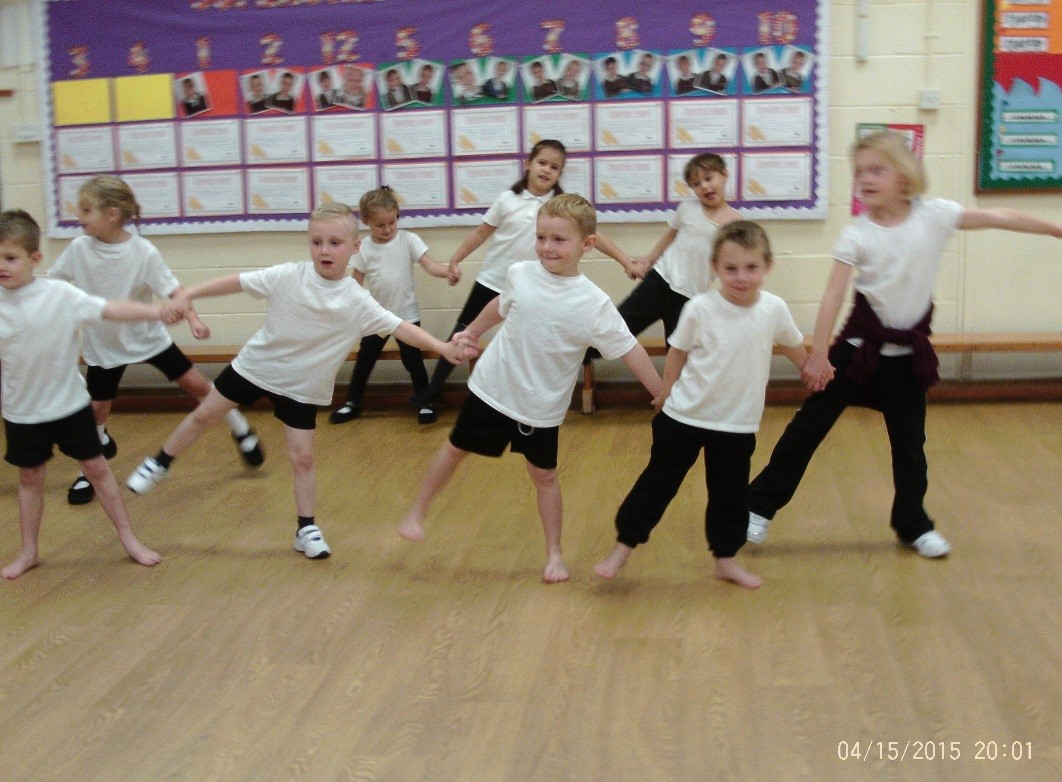 Real PE is a fantastic new programme where the children develop Fundamental Movement Skills (agility, balance, co-ordination) in a fun way. At the same time we value the development of the whole child and focus on multi-abilities which include, social, creative, health and fitness, personal, cognitive and physical skills. The programme is very child centred and progresses with them, stage not age.
Alongside the programme we deliver a curriculum which supports the same vision of developing a physically literate child offering more traditional areas for development, tennis, gym and dance, multi-skills, ball skills, athletics.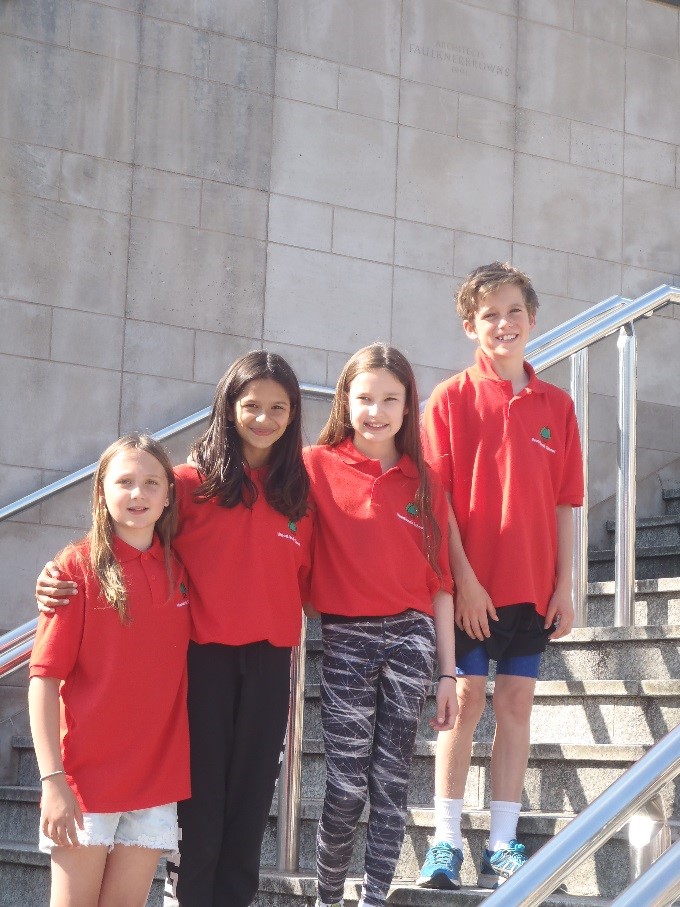 As well as curriculum PE we offer an extensive extra-curricular programme using specialisms of staff and external providers. Recently we have introduced new activities such as basketball and taekwondo. All our clubs are incredibly popular and well attended. The school participates in the Ivybridge Learning Community Festivals and competitions on a regular basis having particular success in swimming and cricket. The school also participates in the primary gym and dance showheld at ICC.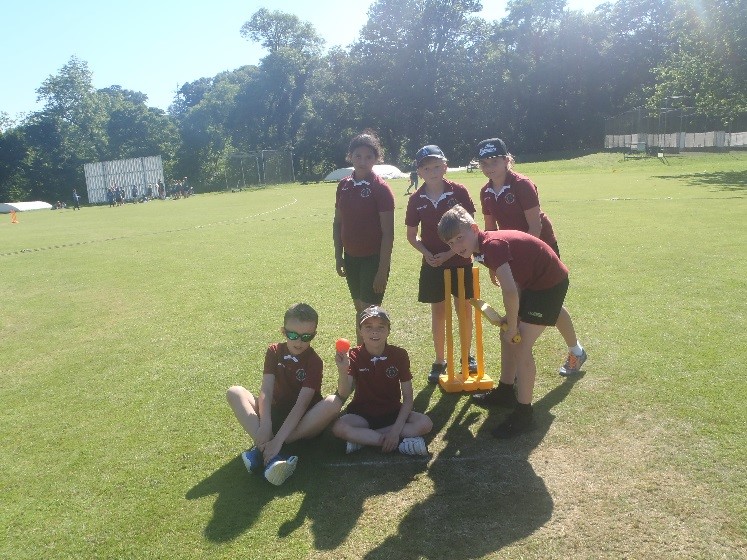 This year we also have introduced a gifted and talented programme and fine motor skills development in early years. We also have a sports council that meets once a fortnight allowing the children to have a voice, last year they developed a running club and ladder where children run a mile and aim to score personal bests. The school also runs a change for life programme which is a nationwide programme.