Welcome to Woodlands Park Primary School
On behalf of the Governors, staff and children may I welcome you to our school. Woodlands Park Primary School is situated on the western edge of Ivybridge and was built in 1991 to serve the new housing estate. We currently have 309 children on roll and a staff team of 50 adults.
Our website aims to give you helpful information about our aims, general organisation and activities and provide you with an insight into the varied opportunities that are available to the children at Woodlands Park.
Ms Heather Hanrott, Headteacher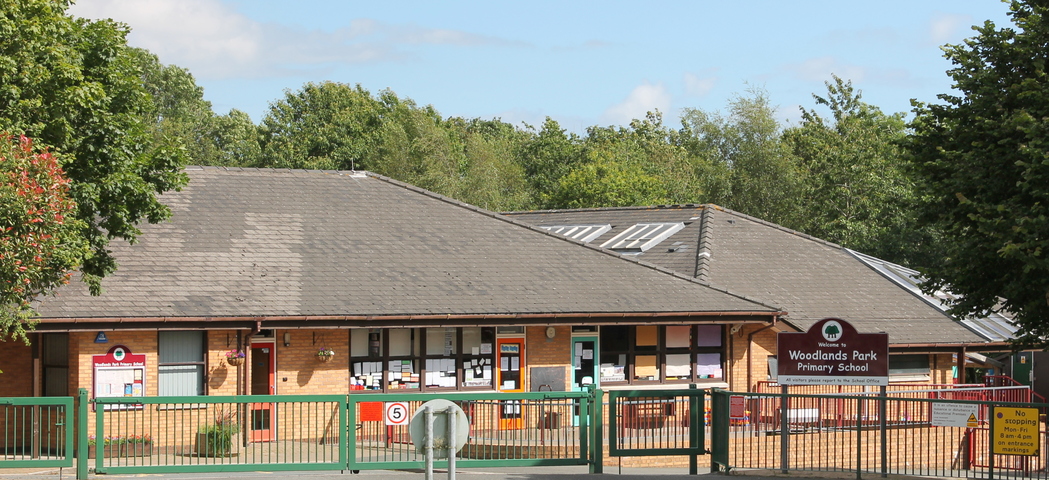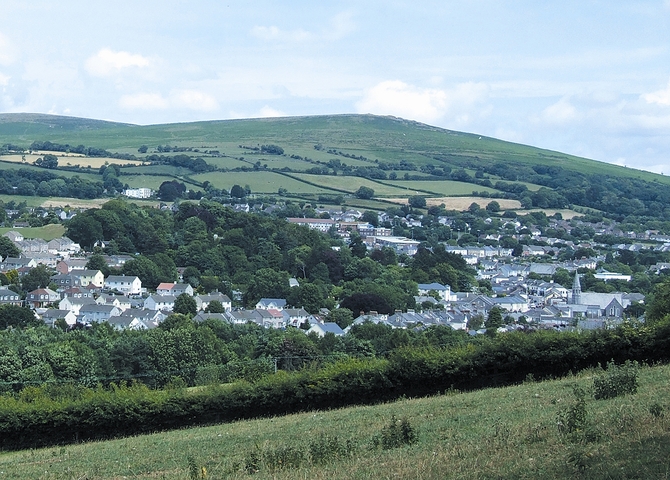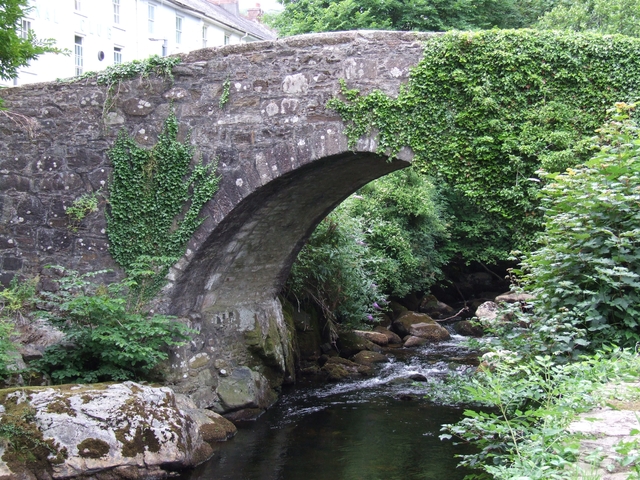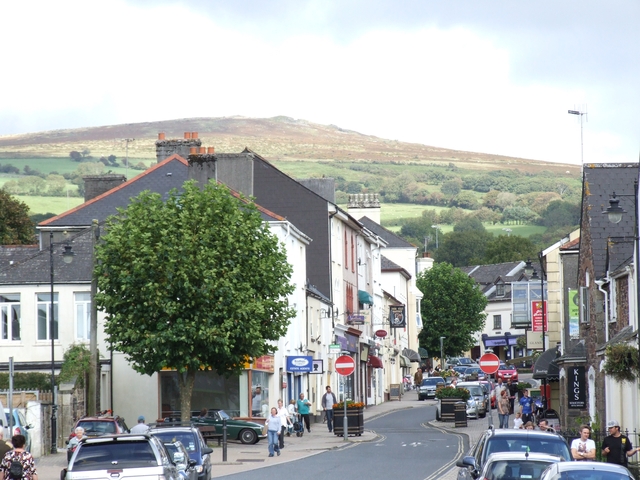 Pictures of Ivybridge supplied by: Lily Design (info@lilydesign.co.uk - publishers of Ivybridge Magazine)