For a 'Virtual Tour' or a 'Personal Tour' of our School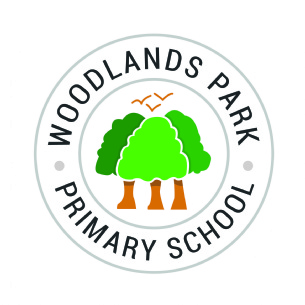 Despite COVID restrictions we are still able to offer families face to face tours of the school.
Mr Bone our Headteacher will meet and greet you, showing you around Woodlands Park Primary School and answering any questions you might have.
These appointments will need to be booked in advance and adults will be required to wear a face mask. You will also be asked to sanitise your hands prior to entering the building and record your visit on the track and trace system either through the NHS App (QR code displayed in Main Reception) or by signing in through our InVentry signing in system.
Alternatively, if you would rather not come in to school we can offer a telephone appointment with the Headteacher and for you to get a feel for our school you can watch the 'virtual tour' of our school using the link above.
For all appointments please email admin@woodlandspark.devon.sch.uk with the names of all adults attending, your child(ren)'s name(s), their date(s) of birth, the year group you require, your address and a contact telephone number. This is due to the office working at reduced capacity with two of the admin team working from home.
If you have any further queries or concerns then again please do not hesitate to email us. We very much look forward to welcoming you to our School.