Year 6 Junior Life Skills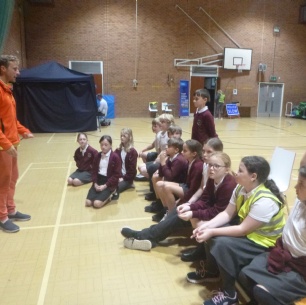 Our Year 6 children attended Junior Life Skills Ivybridge Leisure Centre last week as they learnt how to keep safe in a range of situations.
This included talking to lifeguards about safety in water and the police about online safety. They also learnt more about 999 calls and CPR. Well done Year 6!