YR 2 - History of Transport Lesson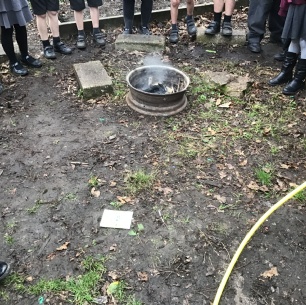 Moles have been learning about the history of transport. During our outdoor lesson today, we explored different engines.
We lit a fire to explore a combustion (petrol/diesel) engine. Next, we poured water on to the fire to observe how a steam pressure engine works and finally we completed electrical circuits in class to find out about battery powered (electric car) engines.