Friendship Week 2021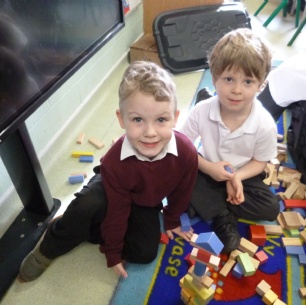 We've been doing some fun friendship week activities this week including learning about the importance of being kind, with the theme of anti-bullying week being One Kind Word.
We've listened in assembly, played songs about friendship/kindness, talked about whether the characters in our class stories are being kind, created opportunities for each child to say something kind/have something kind said about them, played some of the children's favourite 'connect us' games from the Jigsaw lessons and discussed the importance of being kind to yourself as well as being kind to others.
See our gallery for more pictures of Friendship Week.