School Culture
MISSION STATEMENT
Our school community aims to encourage equality, opportunity and enjoyment of learning through respect, trust and a commitment to high standards for all learners so that they can achieve their full potential.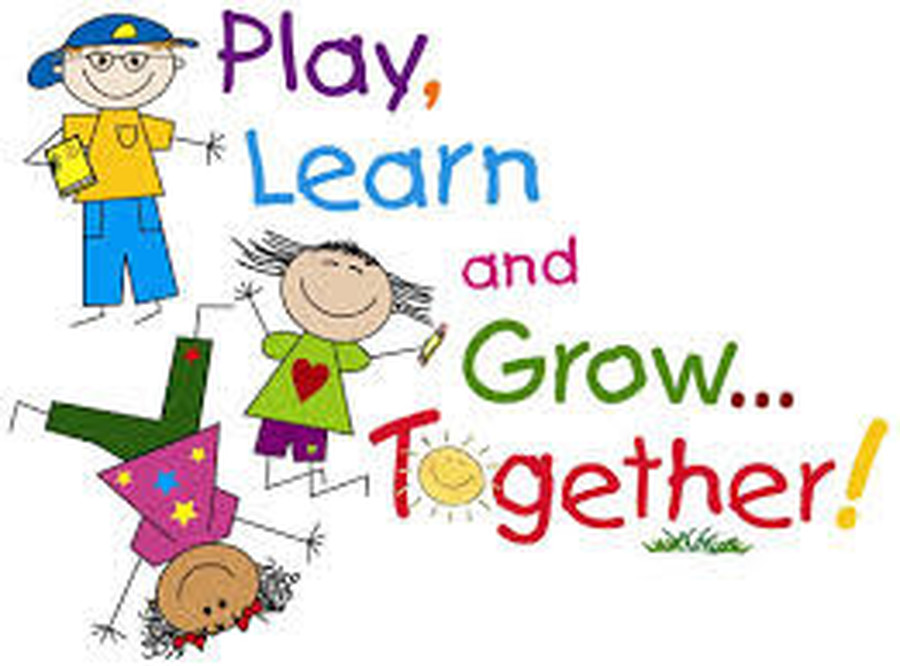 OUR VISION
'Sowing the Seeds for Success' At Woodlands Park it is our shared vision to:
• Create an environment that allows for the development of confident, independent learners with an enthusiasm for acquiring knowledge.
• Support our children and enable them to develop positive relationships and respect and value themselves and others.
• Encourage our children to be proactive in their responsibilities towards the local community and the wider world.
• Continue to ensure that strong leadership is embedded at all levels and provide a challenging and motivating environment for staff so that they are supported to be the best they can be.
• Maintain the capacity to deliver an exciting and innovative learning environment for staff, pupils, governors and parents.
• Provide a safe, caring environment supporting all learners enabling them to thrive.
• Ensure that all learners are supported through times of transition.
• Be proactive in developing collaborative networks that have the capacity to sustain continuous improvement.
• Ensure that the curriculum and resources are flexible, adaptable and relevant for the needs of all learners in an evolving world.