Attendance/Absence
The law says that every child must receive a suitable education appropriate to their age, ability and needs. It is the responsibility of parents/carers to make sure that all their children of statutory school age are receiving an education. The overwhelming majority of parents/carers choose to send their children to school and having done so they are then required to ensure that they attend regularly.
The Government considers that children should attend school on every day the school is open for pupils unless there is an unavoidable cause such as illness or other exceptional circumstance. Parents should always provide the school with a reason for an absence. It is then the schools decision whether to record the absence as authorised or unauthorised.
National research shows that children who attend less than 85% of the time do significantly less well at school.
If parents/carers fail, without a reasonable excuse, to ensure that their children attend regularly they can be prosecuted or a Penalty Notice may be issued. The maximum penalty is a £2500 fine and/or imprisonment.
Devon County Council has commissioned Babcock LDP to monitor school attendance and to support schools in their efforts to raise school attendance. Their Education Welfare Service does this by encouraging schools to take a 'whole school' approach to attendance by, for example, rewarding pupils with excellent attendance or by holding attendance competitions between classes. The Service also accepts referrals about individual children where the school has concerns about their attendance.
Should you have any concerns about your child's attendance or need support please contact the Education Welfare Service Tel: 01392 287223.
Our Educational Welfare Officer is Ray Oatham.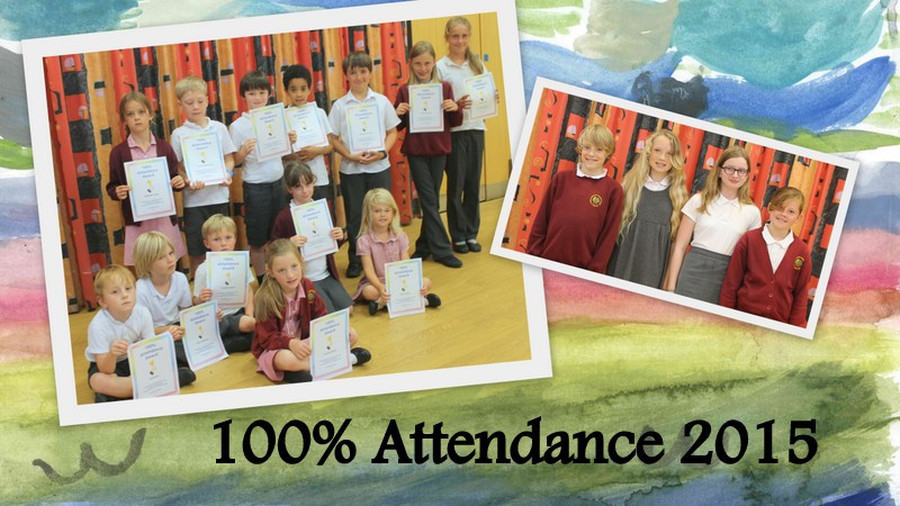 Medicine: The school can only administer prescribed medicine that is required four times a day ie lunchtime with a signed consent form (available above or from the school office) . Any other prescribed medicines must be worked around the school day. Please note that we cannot administer creams or eye drops. Medication and inhalers must be in the original bottle with a spoon from the pharmacy and properly labelled.