Governors
Welcome to Woodlands Park Primary School Governing Board page.
Our Governing Board is passionate about Woodlands Park Primary School and ensuring that our school vision, ethos and strategic direction is delivered. We meet regularly and all of the Governing Board members have a lead responsibility to ensure that the school is delivering the very best for our children.
We are always interested to hear from others who are able to strengthen our team further and therefore please do contact us if you have a skill you feel the Governing Board would benefit from.
More details of the Governing Board are shown below, please explore them and contact us if you have any questions.
We look forward to welcoming you.
Sean Bruce – Chair of Governors
Contact details: Sandra Billinghay - clerk@woodlandspark.devon.sch.uk
Sandra Billinghay - Clerk to Governors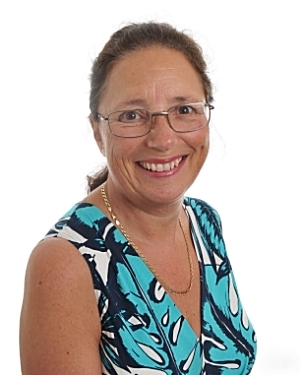 Sandra is the clerk to Woodlands Park Primary School, the new Sherford Primary School and the Trust Board.
Sandra originally trained as a secretary, but then developed her career in finance, working in both the public and private sectors. She has over ten years' experience as clerk to school local governing boards.
Sandra brings all her organisational, governance and secretarial experience to the role, and is committed to supporting the smooth and ordered running of the Trust.
Sean Bruce - Chair of Governors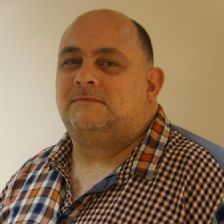 Trustee of the Westcountry Schools Trust (formerly Ivybridge Academy Trust) , Chair of Local Governing Board (LGB) at Woodlands Park Primary School and member of Sherford Vale Local LGB.
Sean has over 14 years' experience as a school governor providing a "business orientated" perspective to the leadership and management of schools.
He is a Chartered Mechanical Engineer and is currently the Managing Director of his own company which specialises in Acoustics Consultancy. Previous employment includes professional engineering roles at Devonport Royal Dockyard and Wrigley's, both in Plymouth. As an engineer I am good with numbers and have the ability to analyse complex data.
My wife and I moved from Plymouth to Ivybridge in 1998 and have three daughters, all of which have attended Woodlands Park Primary School and Ivybridge Community College (2 still attend!), with my eldest staring University shortly. I am passionate about providing the youth of today with every opportunity to achieve their full potential.
Wendy Newton - Vice Chair of Governor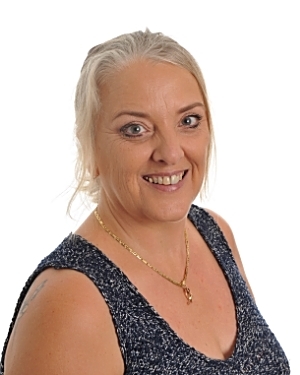 Vice-Chair of Governors at Woodlands Park.
Wendy has worked in education for over 20 years. Currently employed by Babcock Education, Wendy works with Headteachers, CEO's, Diocese, local authorities and strategic partners to provision school support services. She also manages the Babcock LDP Conference team and supports the development of a range of education CPD opportunities for schools across the South West.
Wendy is driven to ensure that all children have access to high quality education that helps to build a foundation and passion for life-long learning
Liz Aspin - Staff Governor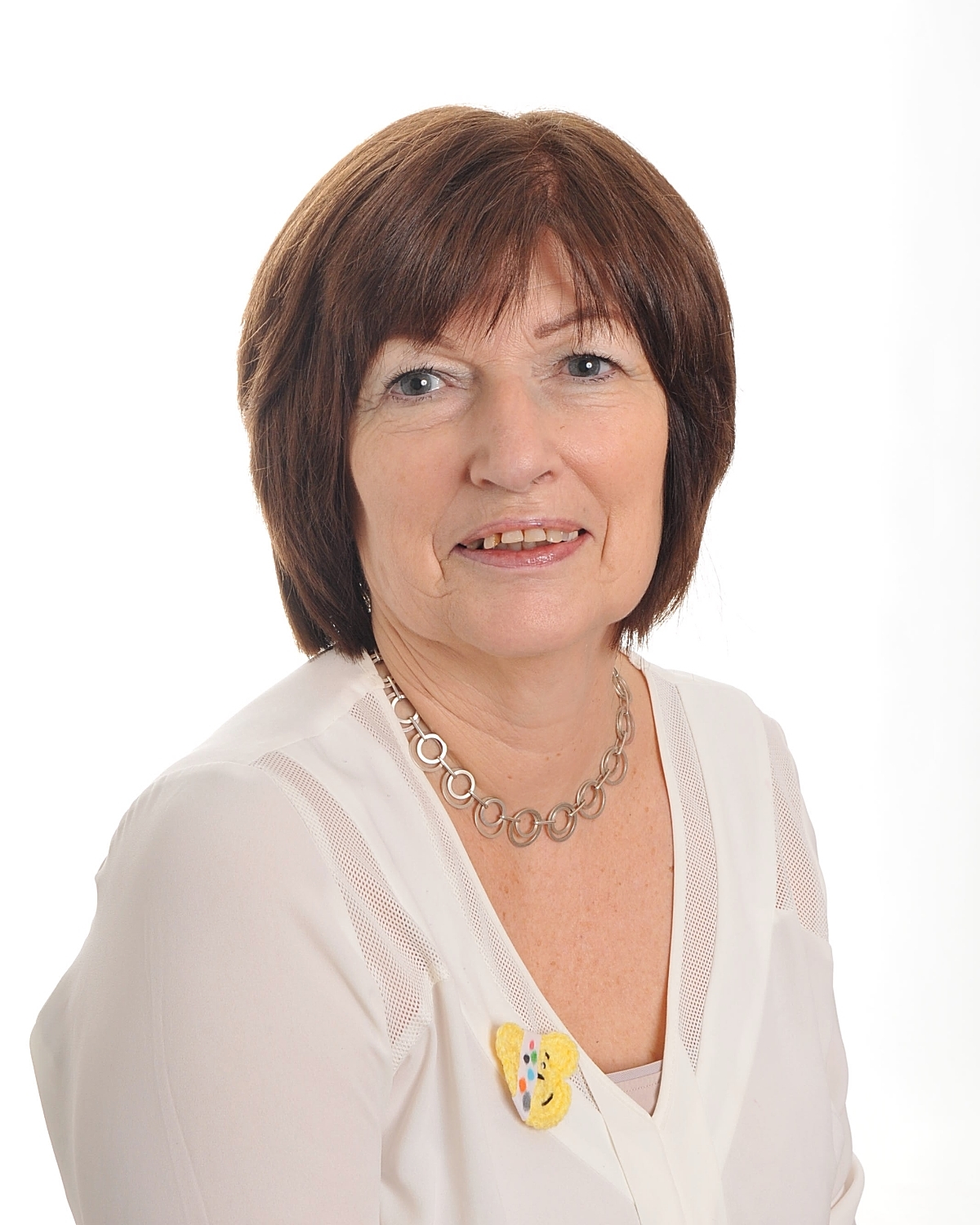 Senior Teaching Assistant at Woodlands Park Primary School.
Giles Freathy - Parent Governor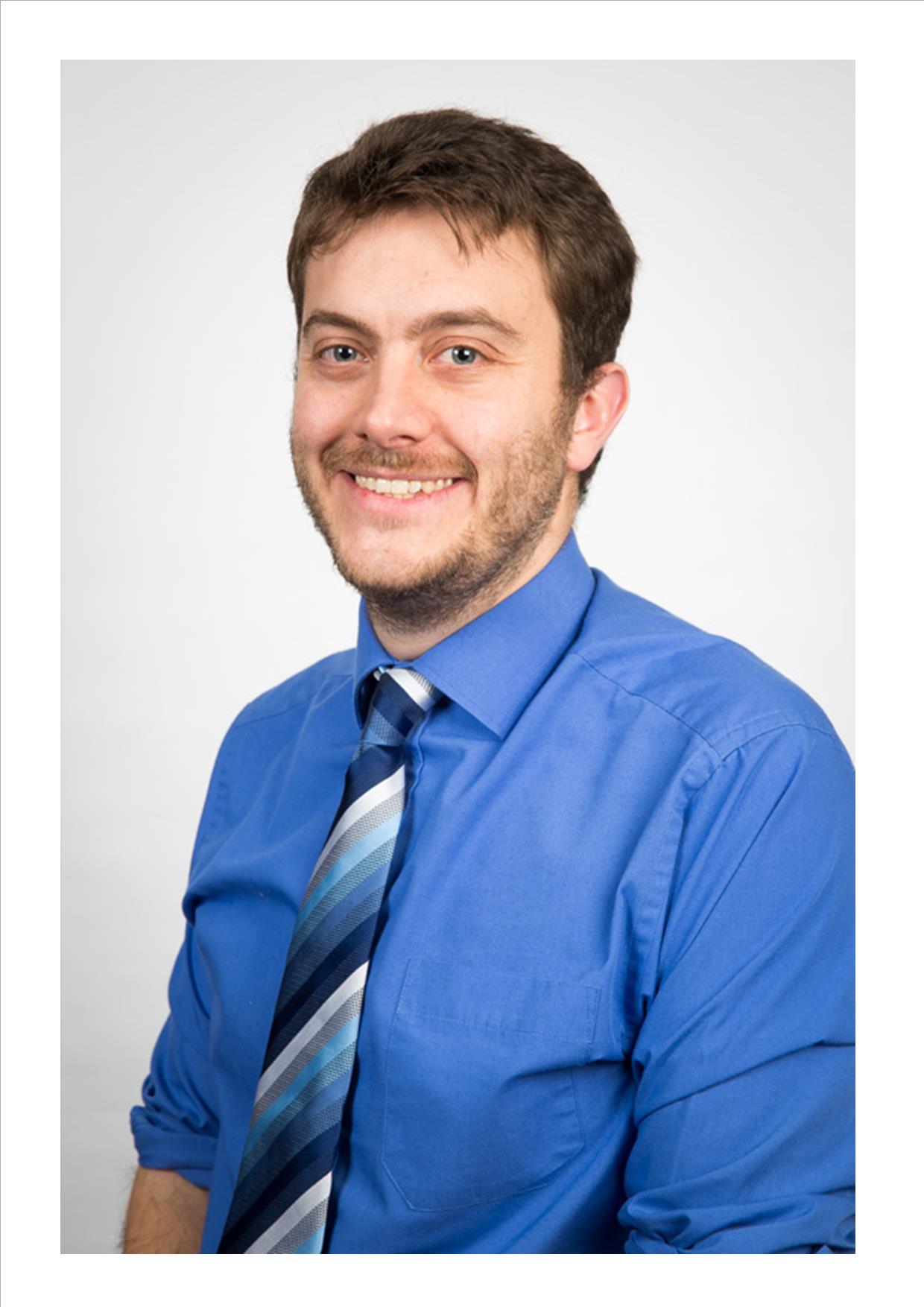 New Governor - content to follow.
Iain Grafton MBE MSc - Associate Governor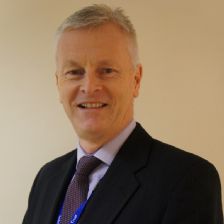 Iain retired from the Devon & Cornwall Police in 2013 after 30 years' service and is now a consultant and associate trainer delivering a range of support services to school governing bodies. He is currently retained by Babcock LDP to deliver training to newly appointed school governors across Devon and is the provider of an independent complaints training, investigation and resolution service to schools and colleges.
In 2007 he graduated from the Institute of Criminal Justice Studies at the University of Plymouth with an MSc (With Merit) in Police Science & Leadership. Iain has been a school governor since 1996 and he is currently and a Trustee and Chair of the Board of the Westcountry Schools Trust (formerly Ivybridge Academy Trust). Until September 2016 he was the Chair of Governors at Woodlands Park Primary School, which was graded as Outstanding in March 2015 and he is a National Leader of Governance.
In 2011, Iain was awarded the MBE by Her Majesty The Queen for services to policing and the community.
Melaine Haymes - Parent Governor
Melaine joined the board, as a parent governor in Oct 2017. She is a qualified Accountant and has worked in both private practice and Local Government. For the past 16 years she has worked for Plymouth City Council where she has spent a significant period of time supporting the Education Department. Outside of work she is actively involved in local netball and swimming clubs. She has two daughters at Woodlands Park Primary School and so has a vested interested in the onging success of the school.
Matthew Hoey - Parent Governor
Matthew joined the board, as a parent governor in Oct 2017. A serving Royal Marine, his specialist area is training design and delivery and is responsible for CPD and promotion preparation for approximately 500 people. Matt holds qualifications in middle management and Coaching and Mentoring. He is also an IOSH workplace risk assessor and is currently studying a Diploma in Teaching in the Life Long Sector.
Matt has two children that attend Woodlands Park and a younger child that will hopefully be joining them in a couple of years. He is a keen Mountaineer and climber and spends his free time in the outdoors, with the family.
Karen Hunter - Associate Governor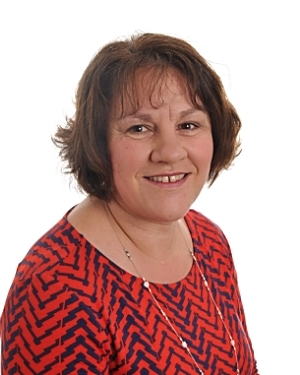 Karen is a member of the senior leadership team at Woodlands Park, she leads lower key stage 2 and maths across the school.
As a lead practitioner she supports teachers both within the school and locally with maths teaching, learning and assessment.
She completed her teacher training at Woodlands Park, following a previous career in Barclays Bank as a Business Manager.
Emma Pipe - Co-opted Governor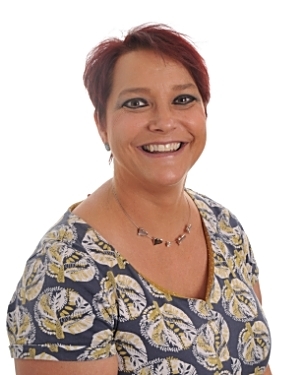 Acting Headteacher, Woodlands Park Primary School
Jennie Rickard - Co-opted Governor
Co-opted member of the Local Governing Body at Woodlands Park Primary School with responsibility for SEND, Safeguarding and Attendance.
During Jenne's 34 years in Secondary Education she taught mainly Biology, PSME and Careers. Responsibilities included Head of Science and of Sixth Form and Deputy Head.
On retirement she worked for Plymouth Family Support Services as a volunteer; she also organised courses in Child Protection, Safeguarding and Bullying for various agencies.
As an Ivybridge resident, Jennie decided in 2012 to use her interest and background in education by volunteering as a governor at Woodlands Park. She is keen to ensure that all children are able to benefit from the best possible educational experience.
Hannah Shead - Co-opted Governor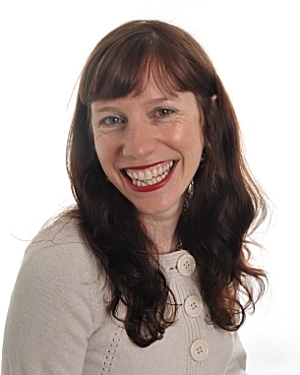 Co-opted member of the Local Governing Body at Woodlands Park Primary School with responsibility for English and Diversity.

Hannah is the CEO of Trevi House, a residential rehab centre that supports pregnant women and mothers with drug and alcohol problems. What makes Trevi House unique is that women are able to bring their children to live with them whilst they undertake their recovery.

As part of this role, Hannah is the Registered Manager for CQC and the Nominated Individual with Ofsted. She also delivers training on domestic abuse, substance misuse and safeguarding.

Hannah has two children currently at the school, with one yet to join! She is passionate about ensuring that the learning environment is also a place where a child's social and emotional development can flourish.
Denise Smith - Parent Governor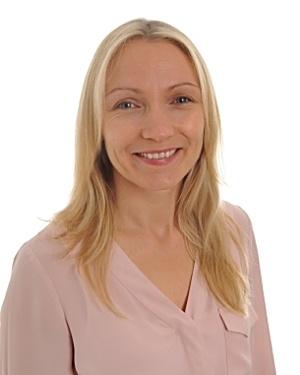 Parent Governor of Woodlands Park Primary School.
Denise has been involved in education for her entire career; including working as a Teaching Assistant, working in wildlife education and Science teaching. She has been a Lead Practitioner for Science for 10 years, with roles including staff training, sharing best practice and coaching and mentoring other teachers. Her commitment to education has also led her to become involved in fundraising for a wildlife education charity in Zambia.
Denise has two children, the youngest of whom is about to join his sister at Woodlands Park Primary School.
Denise has a long held passion for providing the most effective and enjoyable learning opportunities for children and brings to the Governing Board a deep understanding of data analysis and the development and monitoring of educational strategies.
Rebecca Wood - Parent Governor
Rebecca is a solicitor specialising in Criminal Law, providing legal advise and advocacy in Court to often the most vulnerable peole within the community. Rebecca and her husband, who is in the Armed Forces moved to Ivybridge in 2014. They have two children, one attending Woodlands Park Primary School and the other to follow shortly. Rebecca has volunteered to be a Parent Governor to champion each and every child and in doing so, continue to enrich the school.