LEARN MORE ABOUT THE KS1 TEACHERS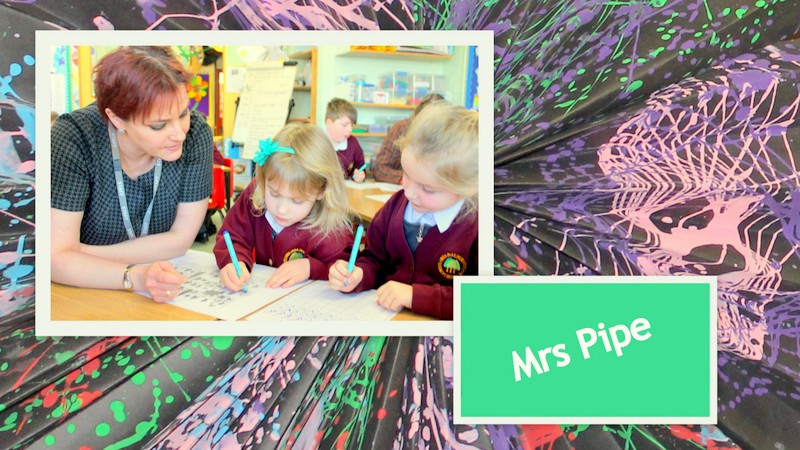 Miss Sansom
Miss Sansom is a KS1 teacher with an interest in supporting boys' achievement in writing. Her responsibilities include for English and Computing planning in KS1.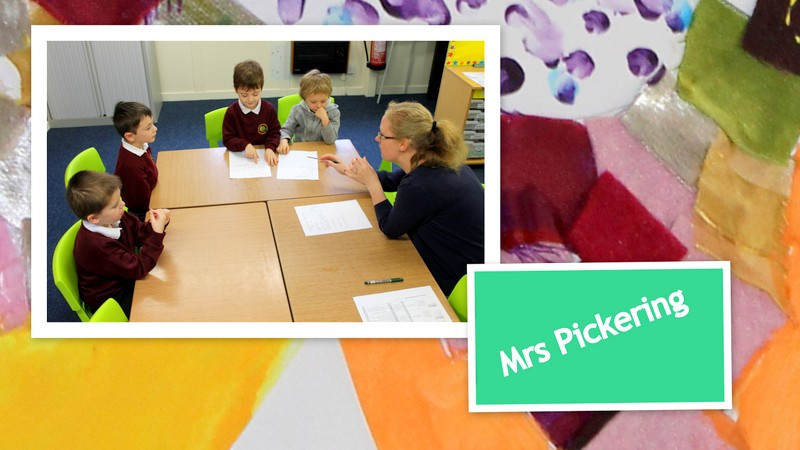 Mrs Pipe
Mrs Pipe is an Early Years Specialist and Assistant Headteacher. Her role is to lead the Early Years which includes Foundation Stage and KS1. She is an Associate Lecturer at Exeter University and is involved in Action Research projects focused on transition, and the impact of creative teaching on children's learning experience.
Cambridge Review Action Research Projects include:
Here come the Pirates: How does our EY community experience transition?
A creative approach to teaching and learning: The use of immersion, including teacher in role, to support teaching and learning.
Let's go outside! The use of the outdoor learning environment to support children in thinking creatively when faced with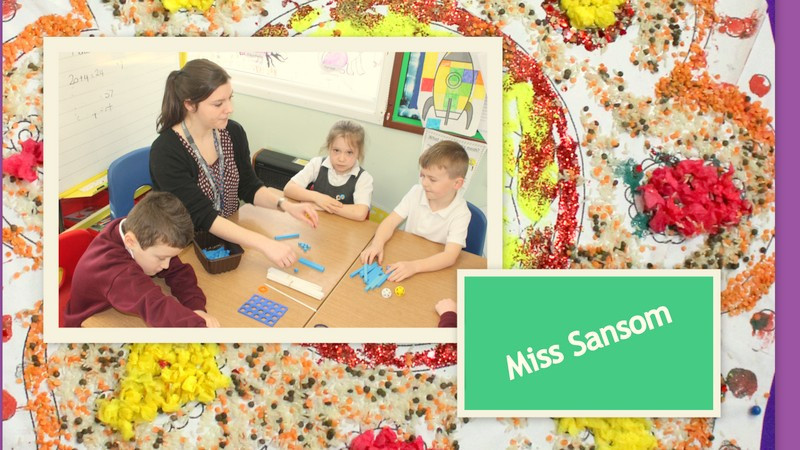 Mrs. Pickering
Mrs Pickering is an experienced and highly skilled KS1 practitioner. She has recently taken on the responsibility of KS1 English lead while continuing in her role as Lead Maths teacher for KS1 and is currently supporting Miss Sansom to take on the responsibility of this area of learning. Her Middle Leadership Project is focused on further raising standards in grammar and spelling within the Early Years and the positive impact this has on the quality of writing within this phase group. She leads RE and PSHE throughout the school and is responsible for the coaching of our peer mentors. She has a special interest in supporting children in talking about how they learn and is currently working on developing children's understanding of the language of Bloom's Taxonomy.