Welcome to the Foundation Stage Unit!
We believe all early years' children are entitled to learn within a nurturing, safe, stimulating and creative learning environment that inspires curiosity, risk taking and the opportunities to develop positive relationships with both adults and other children. Our commitment is to enabling children to become the best they can be by creating a play based curriculum that supports and challenges children to reach their potential.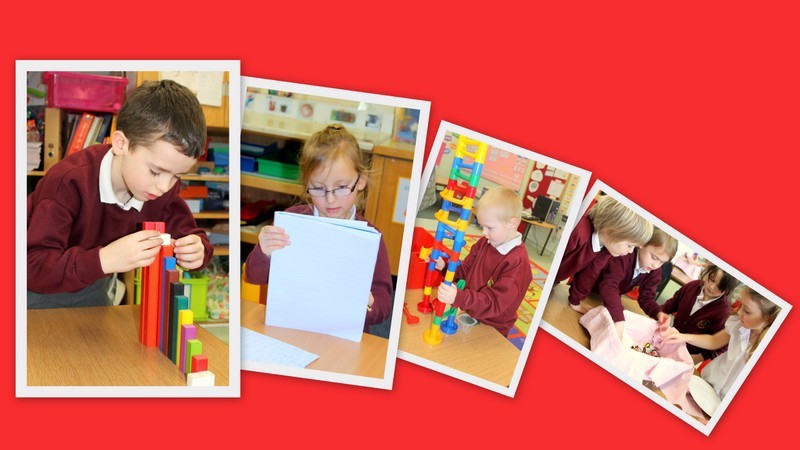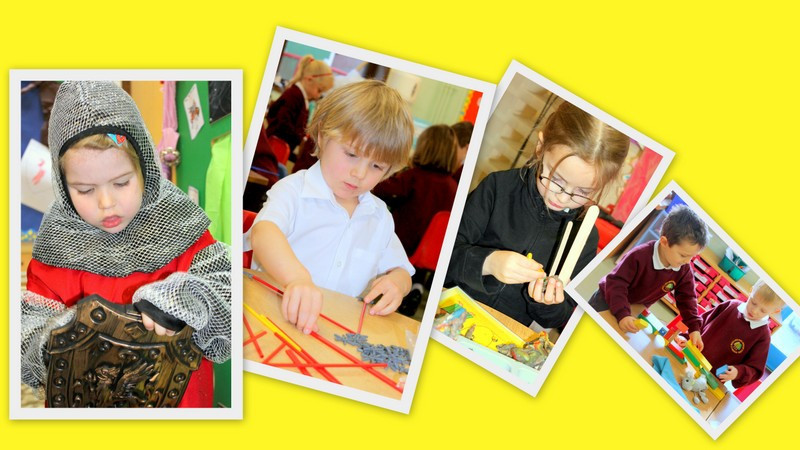 Welcome to Key Stage 1
We are committed to building on the strong foundations of Reception moving from a play based curriculum to a playful curriculum. This means teachers planning playful activities that support learning through creating meaningful contexts whether these be real or imaginary. For us a child's learning journey is a pathway of stepping stones and it is our job to challenge each child to jump to the next stone, ensuring that they feel safe and secure to do so, knowing we are there to give support when needed.